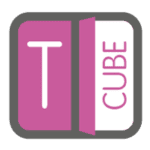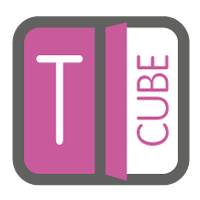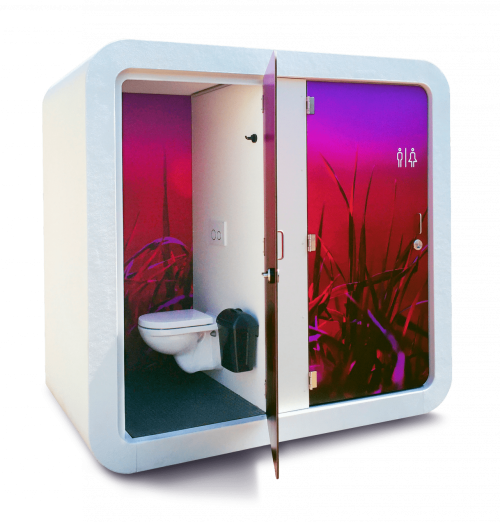 VIP Toilet Developed For the Luxury Segment
The T-CUBE has a modern design and has been developed especially for the luxury segment.
It's possible to order the T-CUBE in three different versions.
T-CUBE Toilet: 2 toilets per unit
T-CUBE Urinal: 3 urinal positions per unit
T-CUBE Sink: 3 sinks per unit including mirrors, soap dispensers and paper hand towels.
These units are supplied with high-quality porcelain bowls and feature a  regular water flush. The water-saving flush buttons and infrared taps make the T-CUBE series sustainable. Each T-CUBE comes complete with LED lighting and a remote control to adjust the colour of the T-CUBE series to suit the occasion at hand. The contemporary design can be adjusted to reflect your requirements too. For example, festivals and events can 'brand' their T-Cubes especially in the relevant theme.
T-Cube Specifications
The standard T-CUBE with 2 toilets is water flushed
Contemporary design for the luxury segment, VIP areas, product launches, etc.
Colours can be adjusted to your wishes
Modern finish on the in- and outside
LED lights with remote control to adjust the colour of the T-CUBE to the occasion
In- and outdoor placement
Branding possible. Very easy to change the look of the unit by using printed adhesives
Can be combined with T-CUBE Urinal and T-CUBE Sink
The T-CUBE units are not foldable, but they're easy to move with a pallet truck. Behind the T-CUBES there must be one meter free space for water supply,
Detailed information about the T-Cube series is available for you to download.