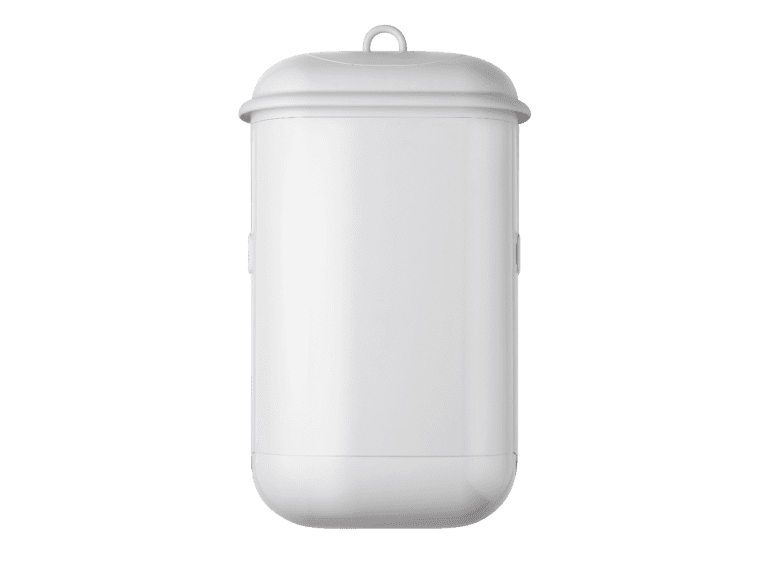 SaniPod™ sanitary units are quick and easy for anyone to clean and maintain, with zero exposure to waste and cross-contamination.
Designed by women for women
SaniPod's creators have been through the hassle of sanitary waste disposal first-hand, and know just what women want from a hygiene bin.
Feminine hygiene bins are a real hotspot for harmful bacteria in the washroom. SaniPod™ uses innovative touch-free technology to create a more hygienic environment, and our unique service system is specially designed to protect your staff from exposure to germs.