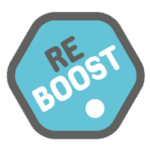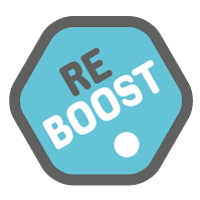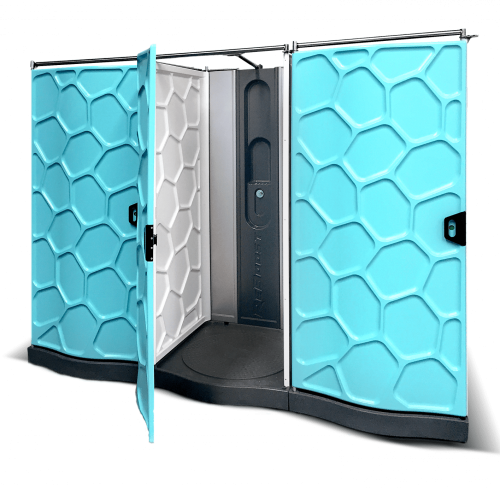 Modular Shower System For a Wide Range of Purposes
The ReBoost is a unique modular single shower system that has been developed for campsites at festivals and events but also for refugee camps, disaster relief efforts and military purposes. These showers are even useful in existing buildings. The unique properties of the water-saving shower system makes the Reboost a very popular sanitary solution.
Environmentally Friendly
ReBoost showers feature water-saving shower heads for low water consumption. The heaters guarantee visitors hot water 24 hours a day. The floors of ReBoost showers have a built-in drainage system that prevents water accumulation. Each cubicle measures 3.3 x 4 ft, making them a comfortable space to shower in. Together with the advantages of transporting the Reboost, this water-saving shower system is very environmentally friendly.
One truck can transport 48 ReBoost showers and 2 heaters (so, 2 complete sets). This cuts down the number of trucks needed to deliver equipment and reduces fuel consumption and CO₂ emissions.
Simple, Fast Set-Up
Our sustainable ReBoost showers are quick and easy to set up, connect and clean. They are extremely light and have a robust design. These properties make it possible to create many shower options in a short time. This makes the Reboost showers a very popular sanitary solution for events and festivals in the whole world. In addition, it's possible to 'brand' the ReBoost in the style of the event or festival.
Best In Class
Our ReBoost modular event shower is the best shower solution for event servicing available on the market. Give us a call to learn more today!
Detailed information about the REBOOST shower is available for you to download.