Urinals Are Man's Best Friend
Add capacity & reduce lines with the Pluto Plus Urinal. Like in all public restrooms, urinals reduce wait times, minimize water usage, and lead to a cleanlier environment. Adding urinals makes sense for any PRO's fleet.
Benefits Include:
Reduces Demand & Stress on Paired Portable Toilet
Seamless Integration Into Any Fleet
Improves End-User Experiences
Wait Times are Reduced
Touch Free Experience
Easy Crane or Pallet Jack Movement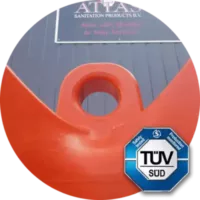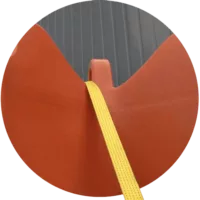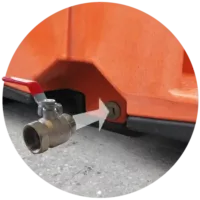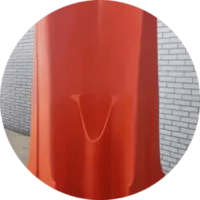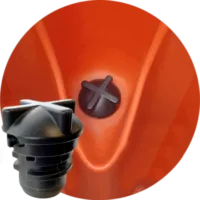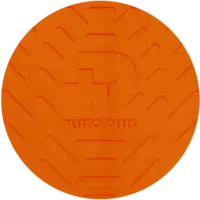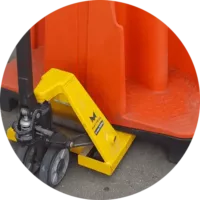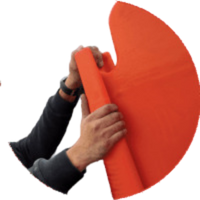 View The Pluto Plus Virtually
Detailed information about the Pluto Plus is available for you to download.