Third Rock Sanitation Solutions is a part of a strategic international partnership developing innovative sanitation technologies, service strategies, and end-user experiences.
POP UP3: Modular Vacuum Toilet System
Made for a variety of sanitary challenges. Ideal for all kinds of event, festival, construction, or emergency response needs. Reduces water consumption, wastewater production and transport costs. Quick and easy to set up, connect and clean.

ReBoost: Modular Shower System
Water-saving shower head with timer for a wide range of purposes.
T-Cube: VIP Toilet, Vanity, & Urinal
Contemporary color and modern finish. Developed for the Luxury Segment.
Premium Modular Restroom System
Built with the materials to last years and provide an elevated experience with individual sinks and toilets.
Vac-Toilet Ship & Slide Skid 8
Robust, like the Vac-Toilet Skid 6, & in a small form factor.
We design custom restroom pods engineered to bring an elevated experience anywhere.
Hand wash stations that do the job! Built to last, the Sink Skid 8 integrates with any of our other freshwater products.
Ready for any portable sanitary need, our freestanding urinal is industry leading in its design. Urinals are Man's Best friend.
Urinal Skid 3 Modular Vacuum Urinal System
Provides an elevated sanitary solution for efficient urinals that seamlessly integrates into a vacuum flush system including our Vac-Toilet Skid 6 and Sink Skid Units.
Early Bird inquires contact now:

The most practical solution for any event. Modular sanitary system 8-bay urinal and sink systems.
Create Your Own Exclusive Look with this Modular System
A dynamic combination of materials and techniques with a focus on details. Very flexible and fully brandable.
Women Led Sanitary Solutions
Simple to operate and easily accessible – Pod™ Petite Manual is a hygienic, user-friendly sanitary disposal option. 
We Custom Develop & Design Sanitation Solutions
Innovative developments are always at the forefront of our attention. We create custom products for your needs.
This Is What Makes TRSS So Different!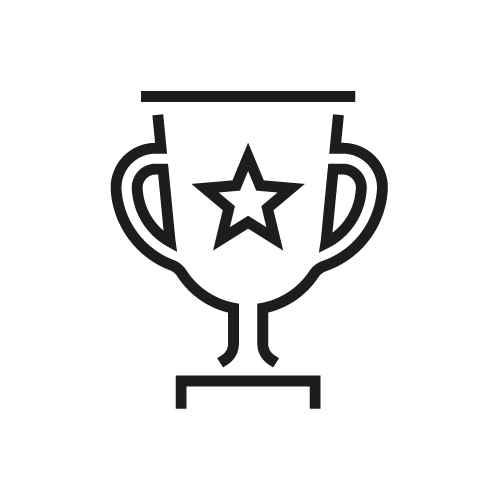 We are a top company with strong innovation credentials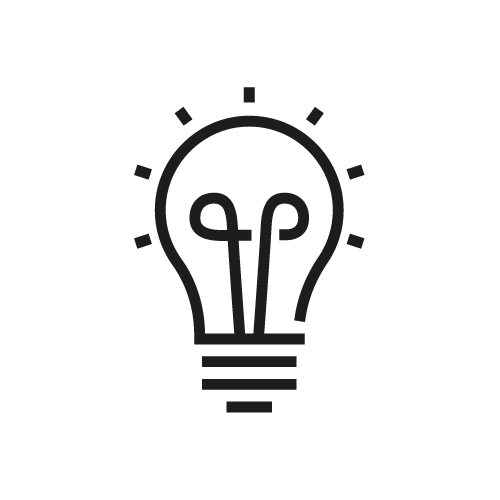 We invest in the development of new products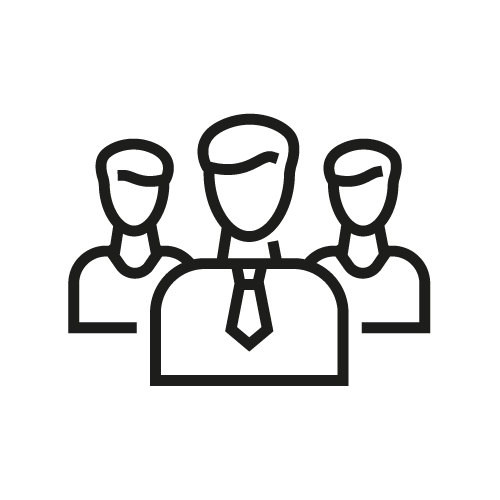 Our experienced team of specialists is here to help you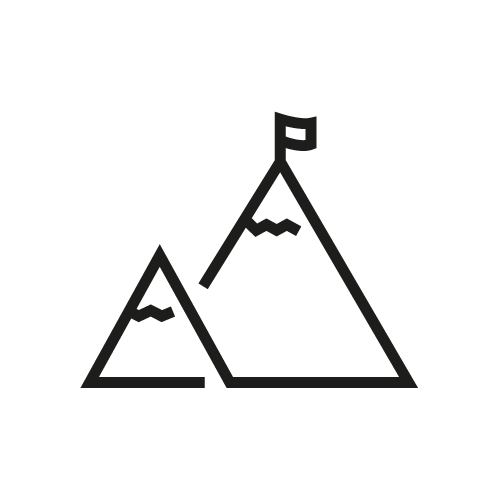 No challenge is too big for us. Give us a try and find out for yourself.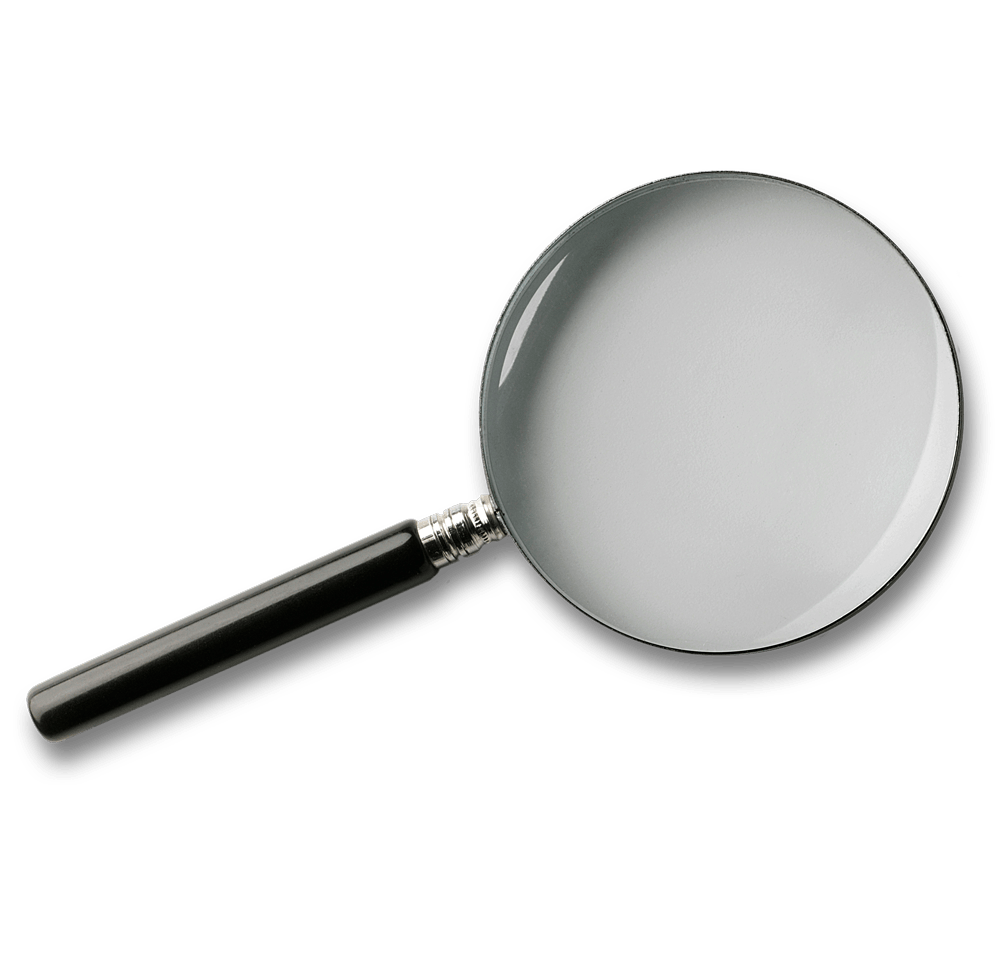 New Product Development Is In Our DNA!
It is important to us to continually be aware of the changing requirements and product needs that our clients and the end-users of our products have. To be in a position to meet these requirements, innovative developments are always at the forefront of our attention. Armed with our experience and in-depth knowledge of various markets, we are positive about the future. We are confident that we will be able to continue to provide our clients with the best service possible in the long term.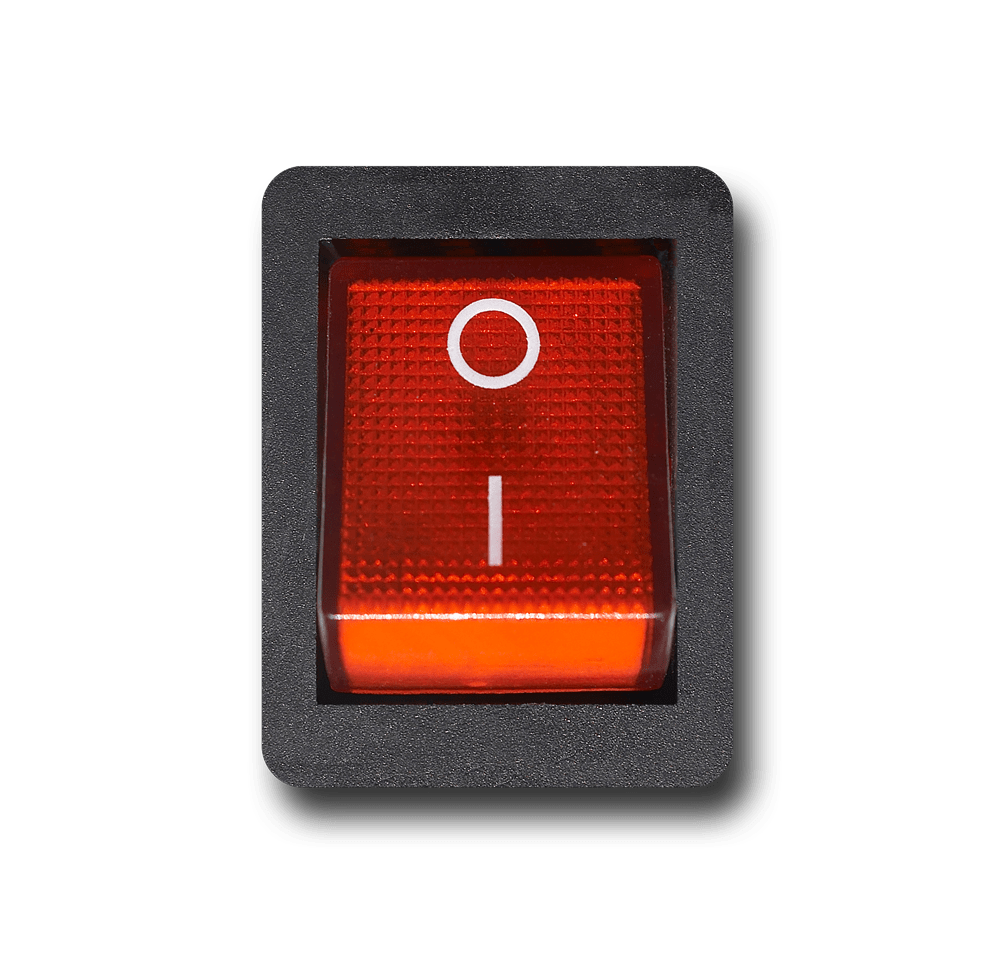 Production Starts When Everything is 101% Right!
Although we strive to ensure that our clients are satisfied, we place equal importance on the satisfaction of the end-users of our products: visitors who use a home-feel toilet, wash their hands, or take a refreshing shower. We are critical of ourselves and open to suggestions about how to optimize our products and services to find the best solution for you.
Questions? Just Let Us Know!