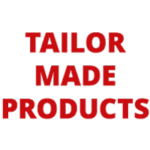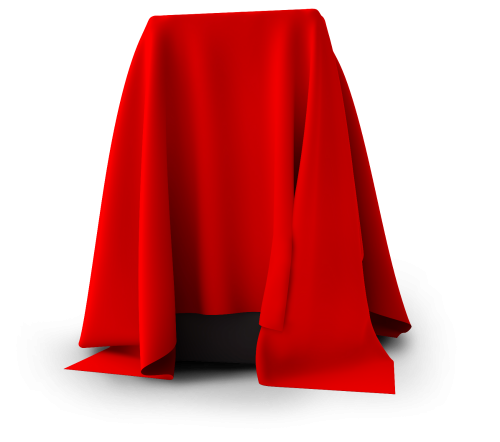 If the Product You Need Doesn't Exist, We'll Develop It For You!
Tailor-Made, Custom Sanitary Solutions
We design, develop and produce the sanitary products and concepts that clients want.
Third Rock Sanitation Solutions has the knowledge and expertise necessary to fulfill your specific requirements. Bolstered by our long-term experience in the development and building of product ranges, we are sure that we can meet or even exceed your requirements.
We have modular restroom systems that allow you to install restrooms at the fraction of the cost of a traditional brick and motor restroom. Our innovative modular design provides lifetime savings as compared to a traditional restroom or trailer restroom and is a reusable asset for your community. Modular design requires fewer building requirements & permits—making your next project easy. Our unit design is better for the environment because it is a rigid, temporary structure that saves space, uses reparable materials, and is designed to be reused.
Here are a few of the ways previous customers have used our units:
Installed at youth sports parks to cater to seasonal needs
Installed near shoreline or beach for public access
Installed by trail heads due to easy permitting requirements
Temporarily installed while waiting for the construction of a permanent restroom facility
Installed in urban environments to give the public access to restrooms
Used as an emergency restroom asset for your municipality during a crisis
Do you have other sanitary issues? Our Sanitary Specialists are happy to think along with you about possible sanitary solutions. Schedule a free review today!
Clients using our Solutions: